With a mysterious black Chinaman, Doc Savage and his amazing crew journey to the jungles of Indo-China in a desperate gamble to destroy the infamous Thousand-headed Man.
chrome benötigt speicherzugriff um dateien herunterladen zu können
download snapchat memories
amiga 500 spiele kostenlos
herunterladen app kostenlos
herunterladen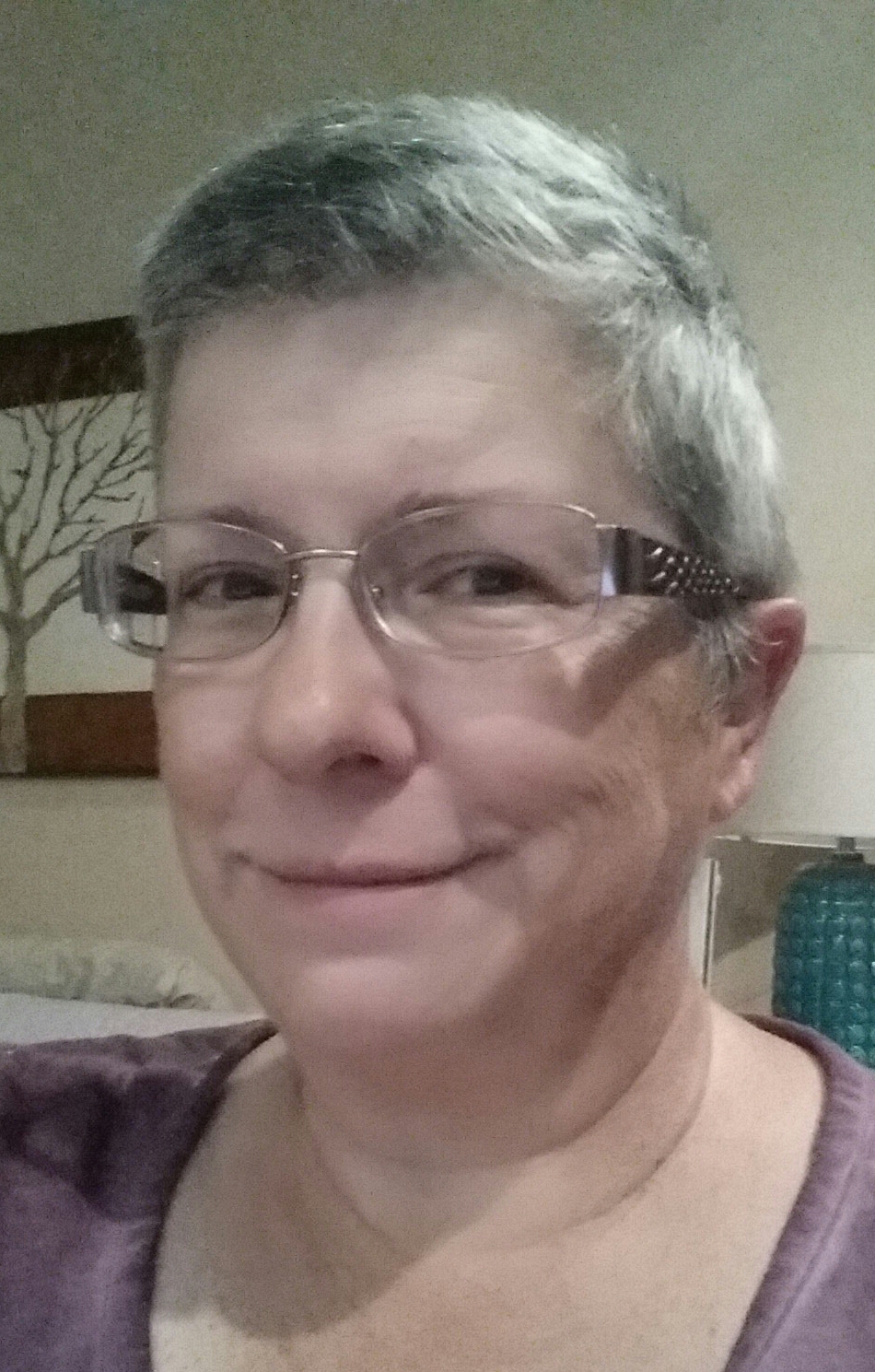 Page Sponsor:

Cynthia Allen
Cynthia Allen is a retired Gal Friday who is now a late life certified Cat Rancher. She discovered Doc one wintry day on the Canadian border, back in the last century, when her father brought home the Bantam reprints.