Doc Savage's men are on a top secret mission aboard the Pilotfish when the submarine explodes and sinks to the ocean floor. The Man of Bronze tracks down the treacherous vipers behind the sabotage and searches for the purgatory of terror 200 feet below the ocean surface — with only 12 hours of air left!
hd filme kostenlos downloaden deutsch
was du liebe nennst herunterladen
shooter games herunterladen
Download videos from youtube mac os x
skype 7.41 herunterladen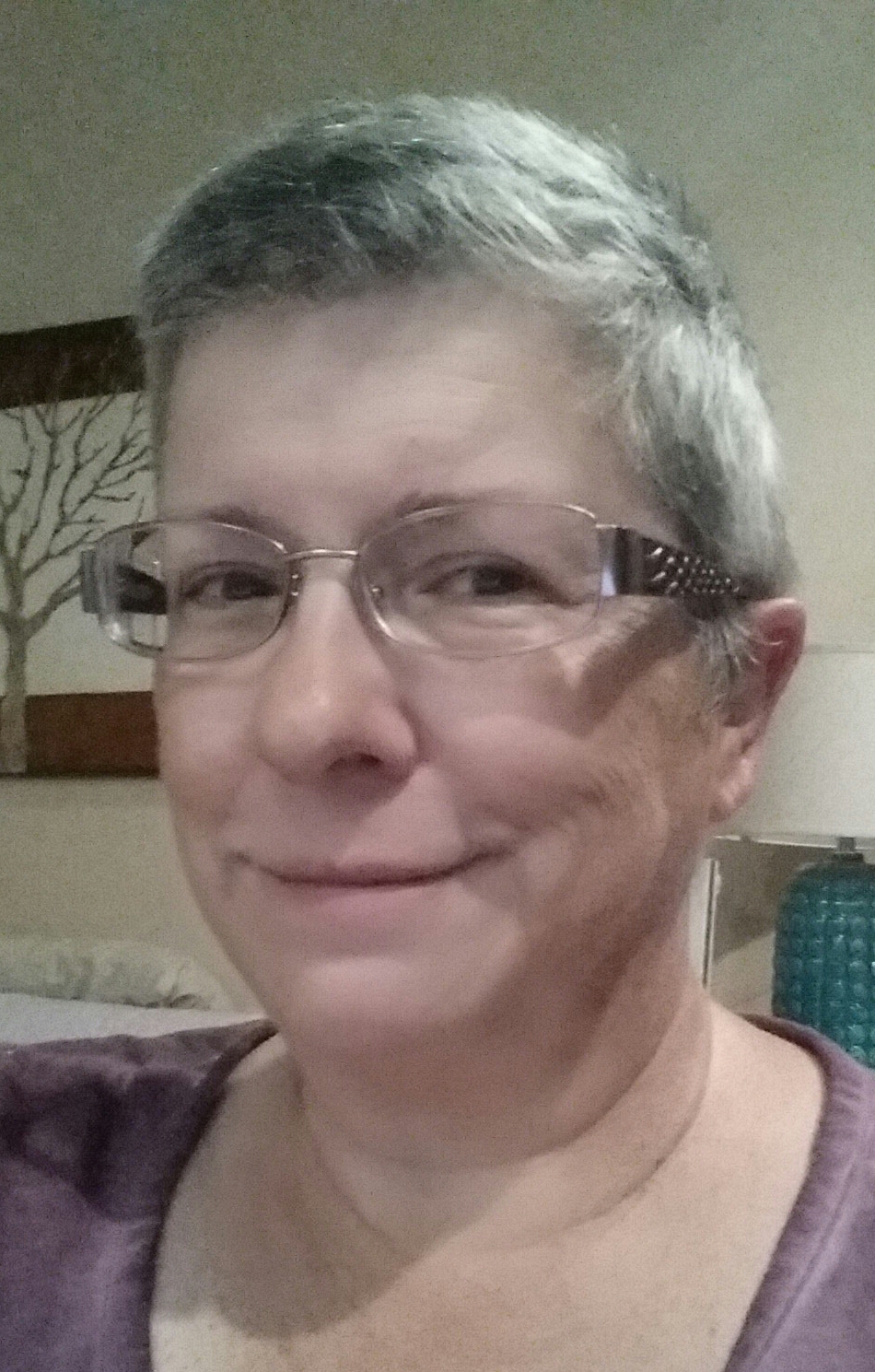 Page Sponsor:

Cynthia Allen
Cynthia Allen is a retired Gal Friday who is now a late life certified Cat Rancher. She discovered Doc one wintry day on the Canadian border, back in the last century, when her father brought home the Bantam reprints.