A brilliant supervillain has dreamed up the ultimate secret weapon … a desperate masterstroke that will assure victory for the Kaiser — or obliterate mankind from the face of the earth! Young Clark Savage and his team come together for the first time in this action-packed saga of World War I. Though only sixteen, he's the real Doc — hard fisted, cerebral, the compassionate Man of Bronze. Shot down behind enemy lines. Captured by a German baron and his exotic mistress. Escaped. Recaptured. Finally imprisoned in escape-proof salt mines — where the baron's experiments on human guinea pigs could result in a sinister weapon of total destruction. It's Doc's young mind against evil's keenest intellect. And unless Doc wins, the war could end for the Allies — in a blaze of genocidal fury!
delphi 2016 herunterladen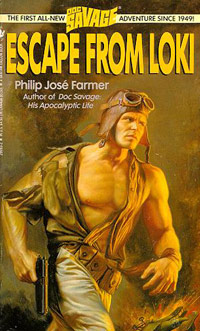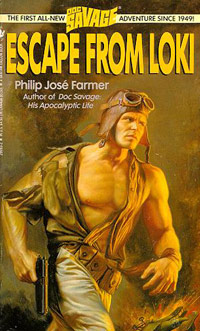 whatsapp status bilder herunterladen
download autodesk inventor for free
where can I download apps
powershell 5.1 herunterladen
Page Sponsor:

Mike Wysocki
I fell in love with Doc Savage back when I was a teenager in the 60's. There was always something about waiting for that Bama cover to show up every month.